If You Don't Absolutely Love Our Bagels, It's Free!
Located in Naperville, IL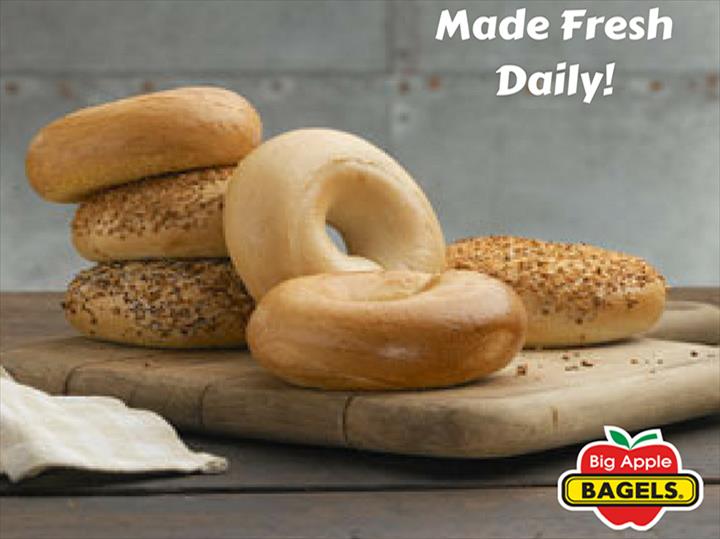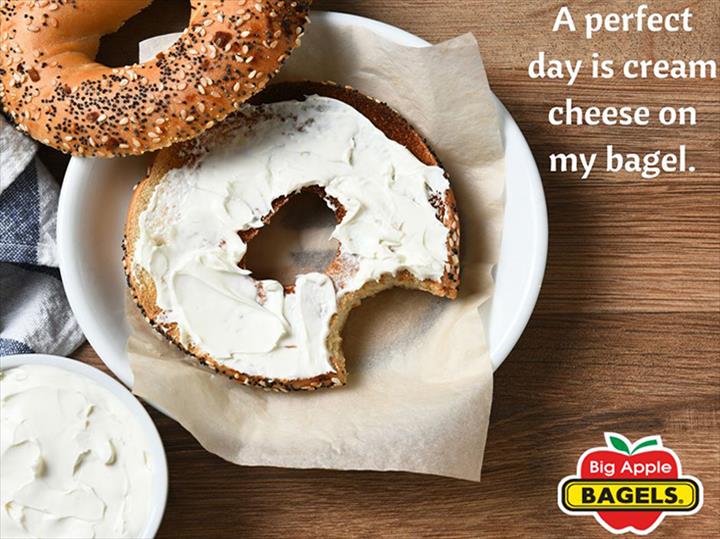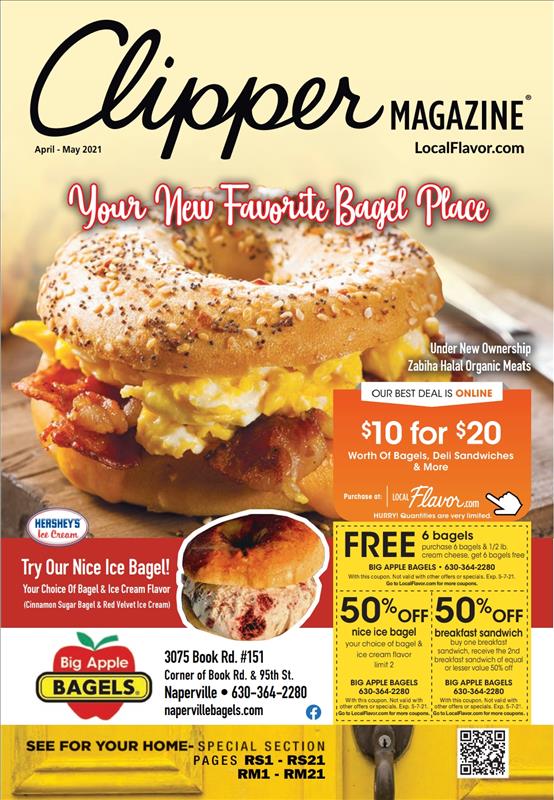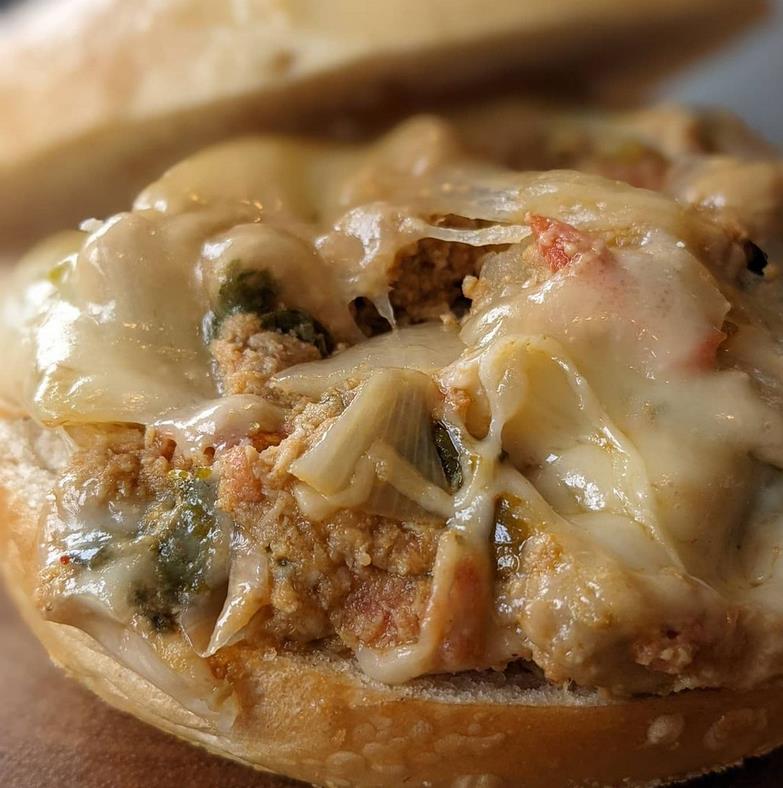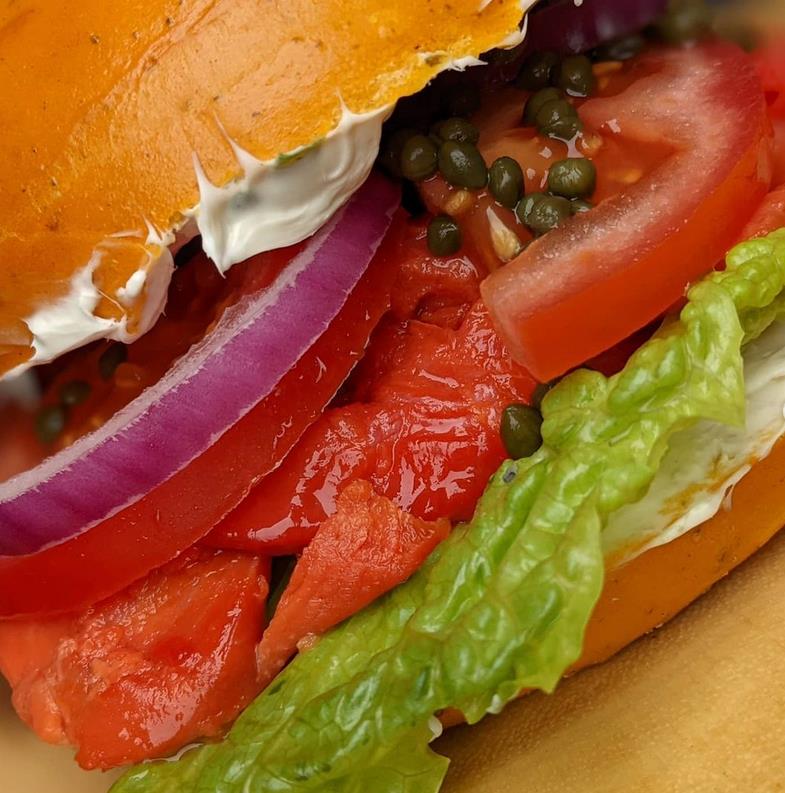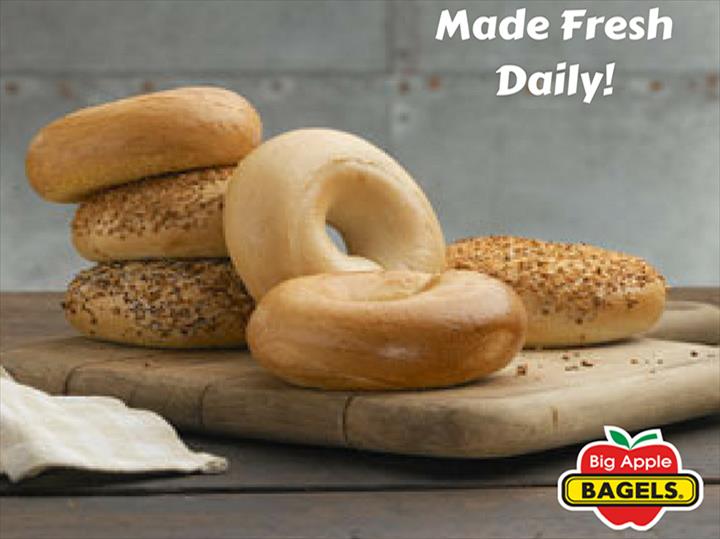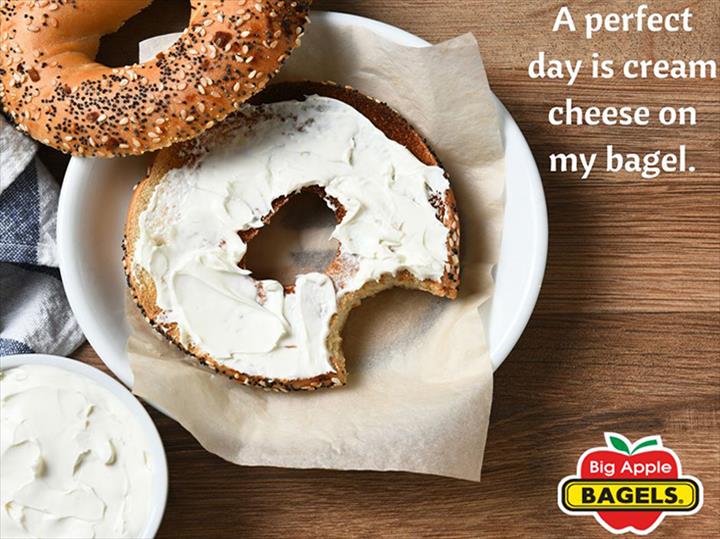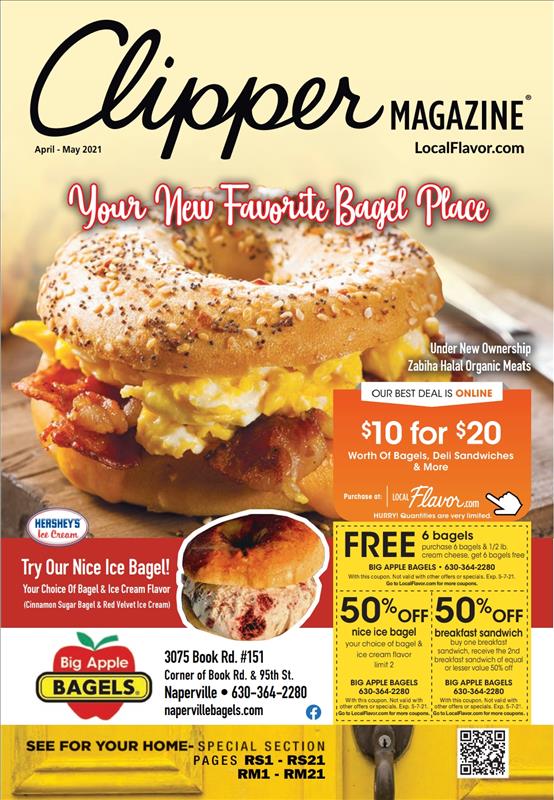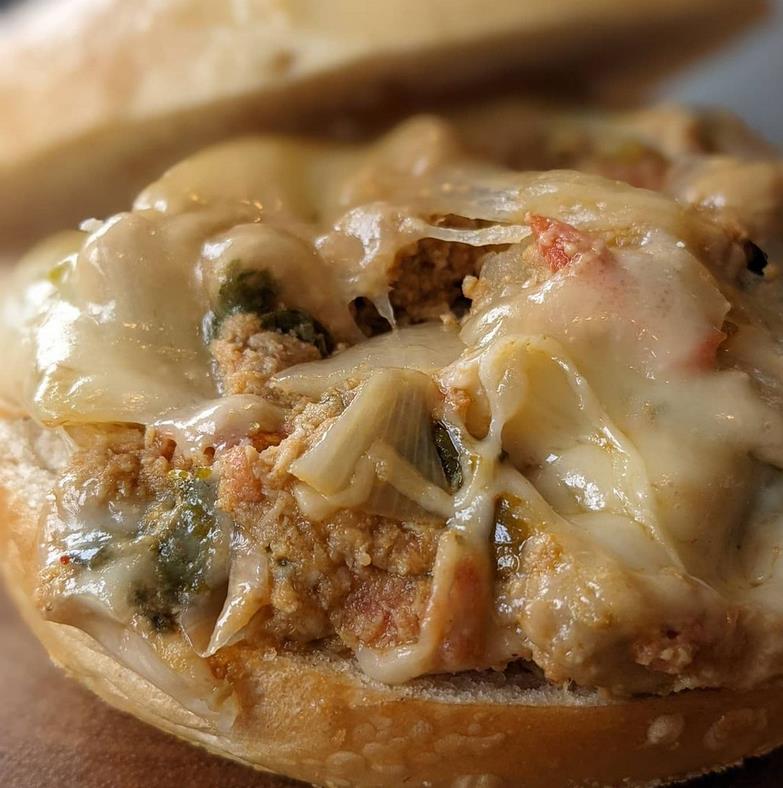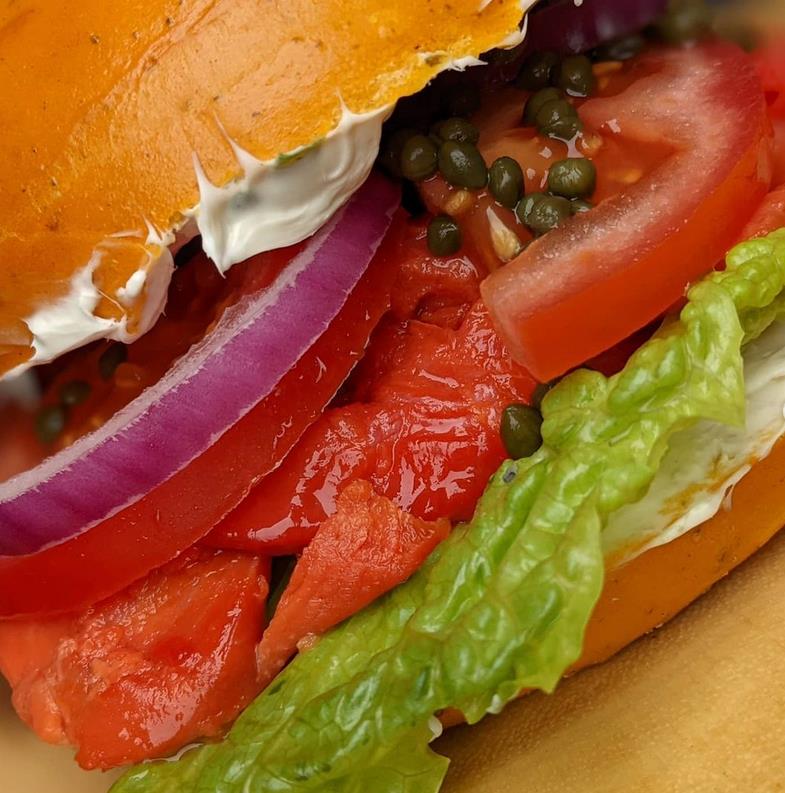 "9/18 update I passed out and the lady called the ambulance for me. I really appreciate your help ?? ?? Another gentleman with his daughter helped me out and provided water, he was holding my back and took good care of me. Thanks for saving my life. I feel better thank God -------------------- The salt bagels is so good! They need to try doing it with the Himalayan salt"