If You Don't Absolutely Love Our Bagels, It's Free!
Located in Naperville, IL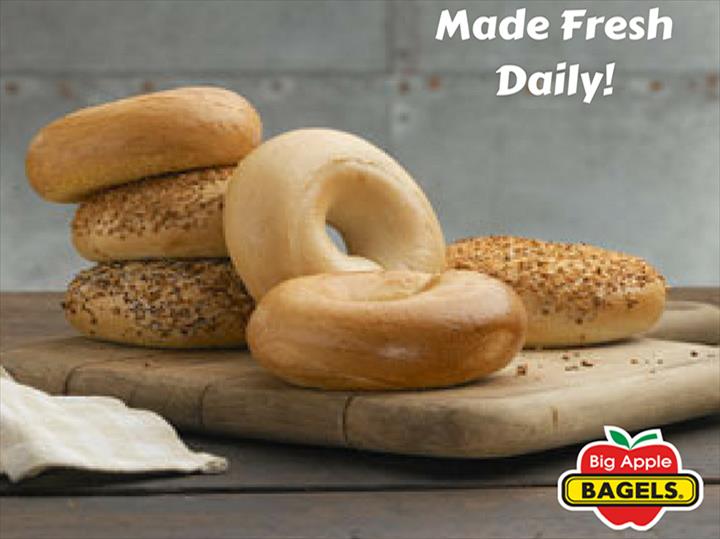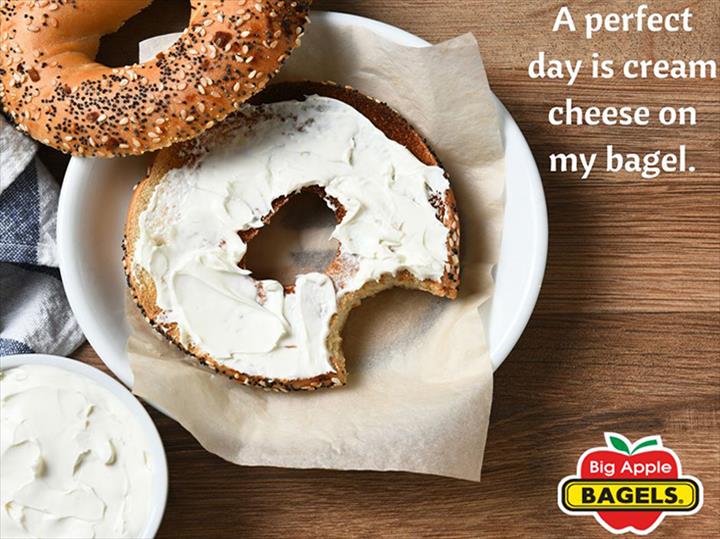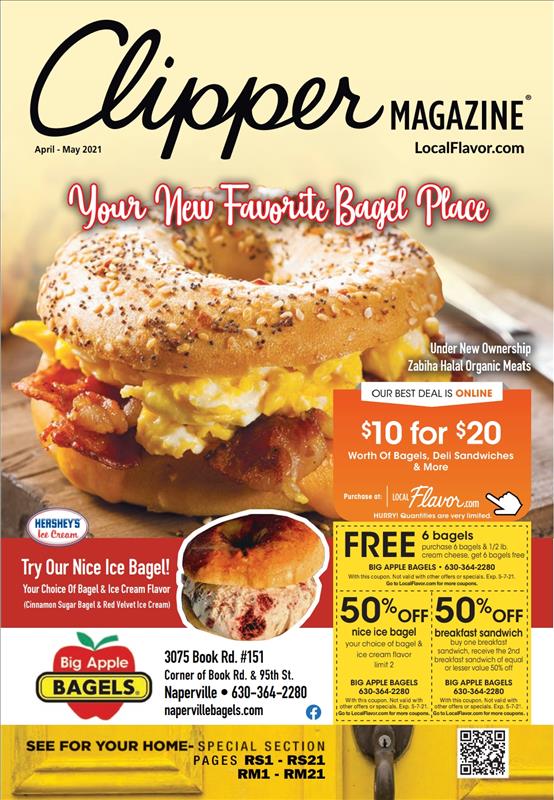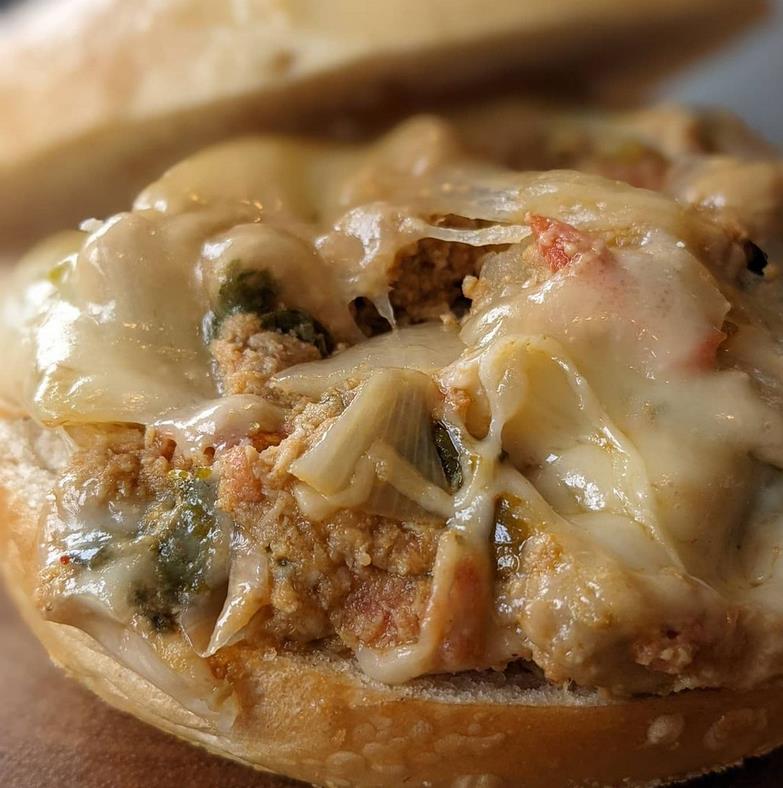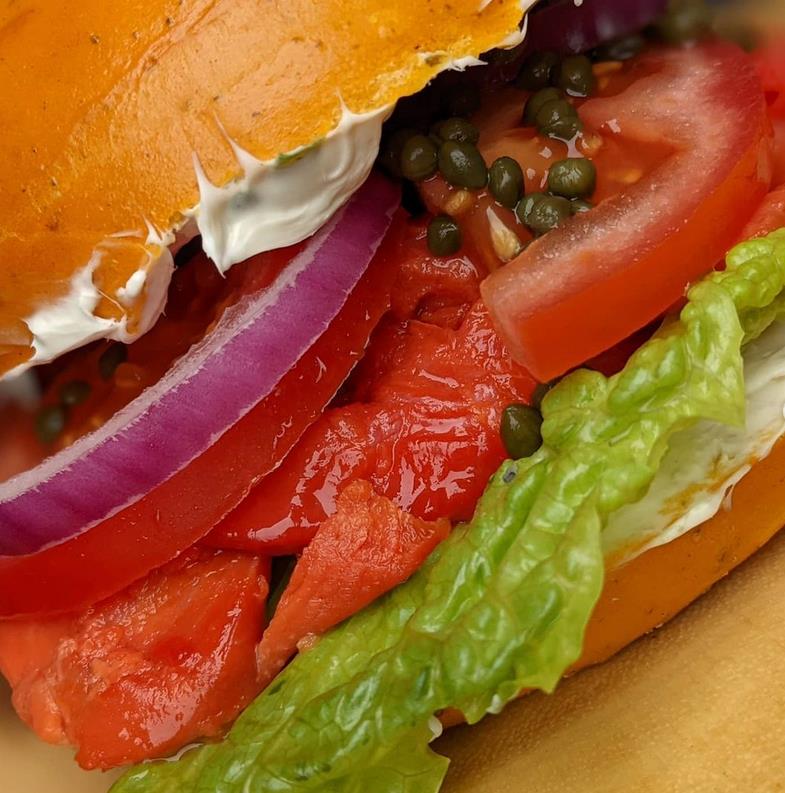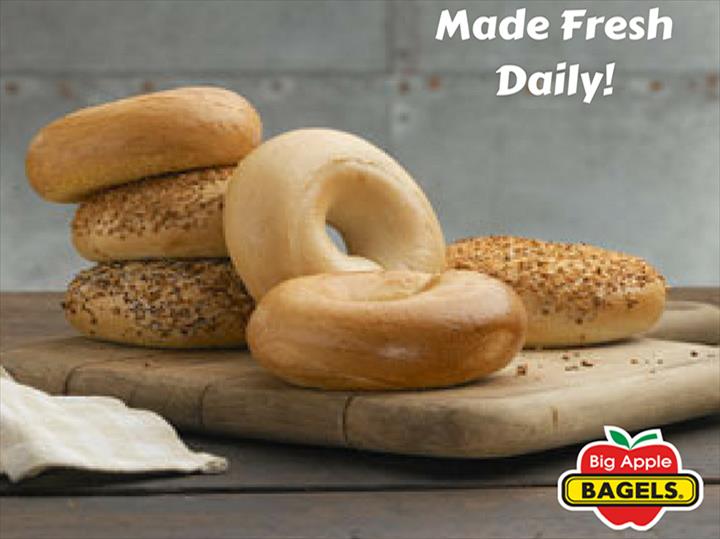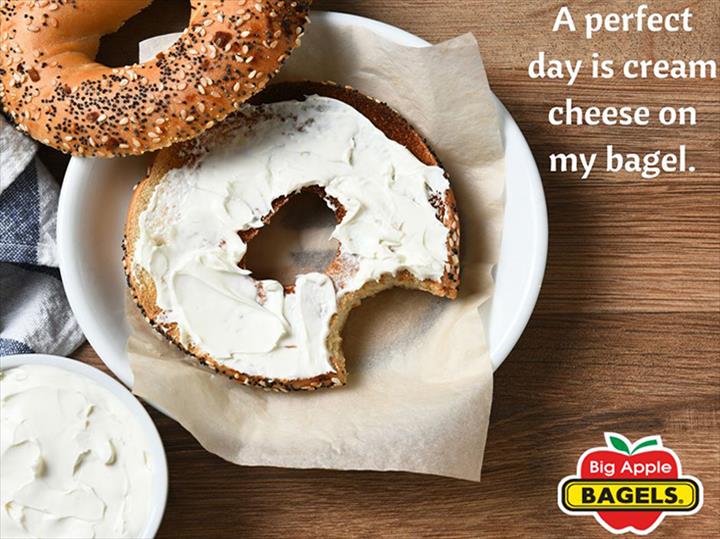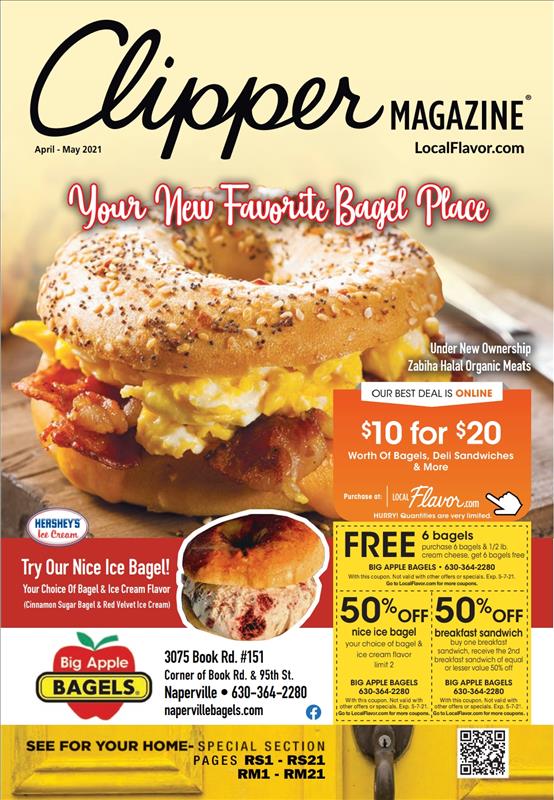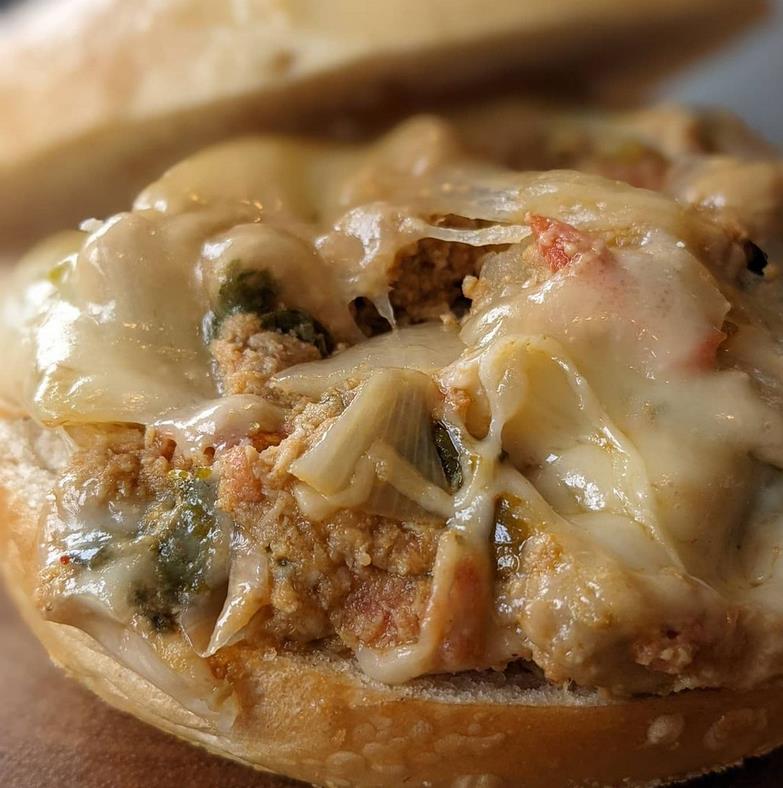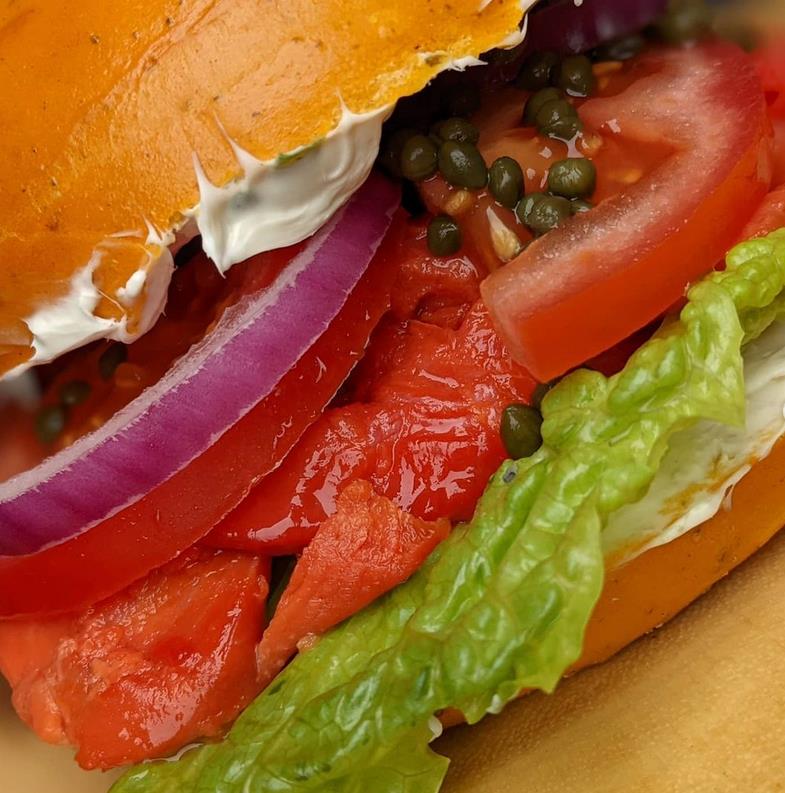 "I wish I could give this place 100 stars. The food, the quality, the quantity and above all the service is exceptional- Alhamdulilah. The owner is one of THE nicest people you will ever meet. He vaules the customers over dollars."